Amber Heard and Elon Musk's relationship has come to the forefront ever since Johnny Depp's trial. The two dated for a year, from 2016 to August 2017 but got together again after four months of breaking up. However, the two broke up for good in 2018. But their brief relationship was brought up several times during the trial. There were also reports that Amber Heard's daughter, Oonagh Paige Heard, is actually fathered by the founder of Tesla. However, it seems like the actress's mother was not a fan of the duo's relationship.
Amber Heard's mother, Patricia Paige, preferred Johnny Depp over Elon Musk
The actress's mother, Patricia Paige, felt that Elon Musk was not a nice boyfriend and that he was 'controlling'. Moreover, according to reports, Patricia Paige preferred Johnny Depp and called him a 'saint and an angel'. Jennifer Howell, a close friend of Amber Heard's sister Whitney Henriquez, stated:
"Paige (Amber's mother) shared with me while I was visiting Whitney that Elon Musk had gifted a Tesla or multiple Teslas (not sure if it was one or more), but Amber found out that they were bugged."
There is no evidence of whether the reports are true or not, and there is no way of knowing since it has been years since the two broke up.
Jennifer Howell claims that Elon Musk was abusive towards Amber Heard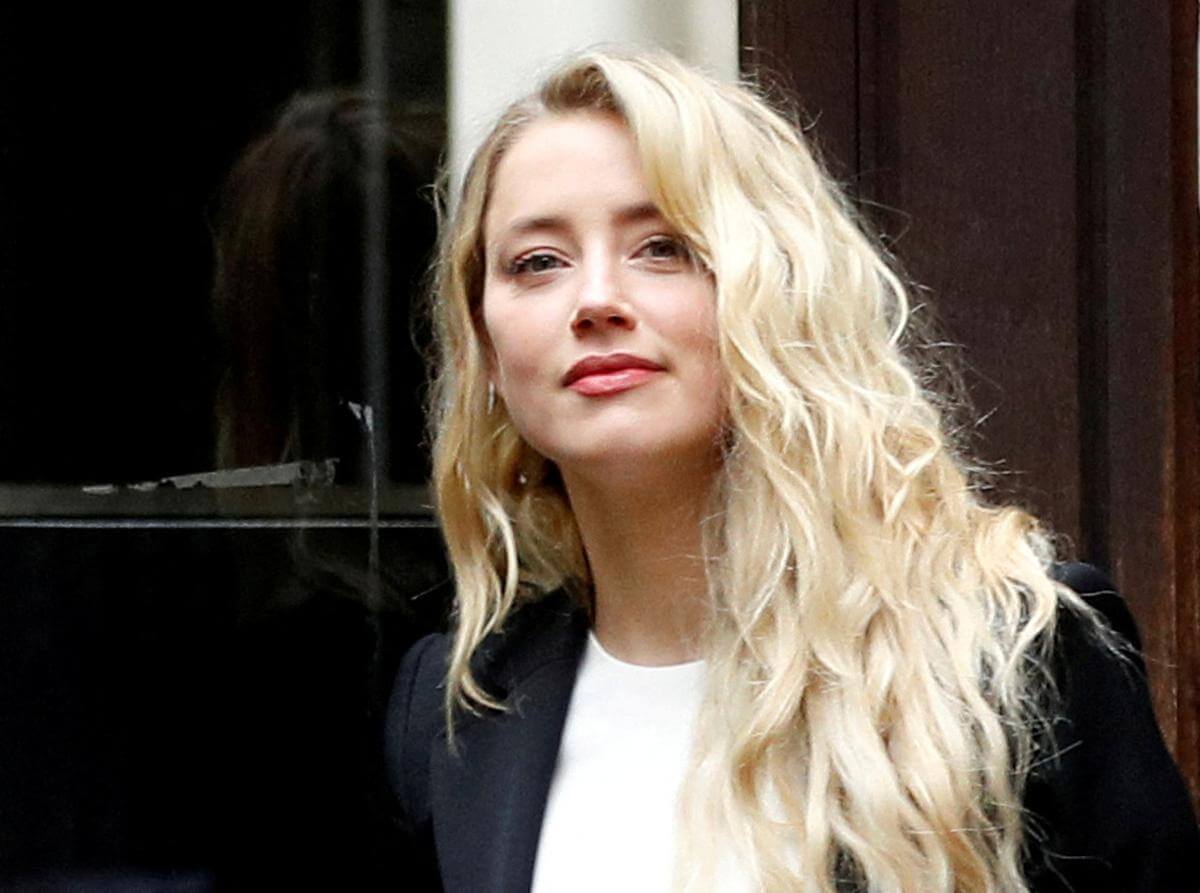 Jennifer Howell revealed further details about Amber Heard's relationship with Elon Musk and stated,
"Paige told me that Amber said Elon was controlling, abusive, and that she was in a legal battle with him over the rights to embryos that they had created together."
Elon Musk's trans daughter files petition to cut ties with father
Recently, the billionaire's trans daughter, Vivian Jenna Wilson, filed a petition to change her name since she does not wish to be associated with her father.
"I no longer live with or wish to be related to my biological father in any way, shape, or form."
Even though there was no reason cited for the petition, it is safe to assume that this could be a response to Elon Musk's transphobic statements about pronouns.
In a tweet, he stated,
"Pronouns suck"
In another tweet, Elon Musk claimed to be an ally to trans people but expressed his discontent towards pronouns,
"I absolutely support trans, but all these pronouns are an esthetic."
The billionaire's comments received widespread criticism, which led him to delete the tweets.