The world is going crazy about cryptocurrencies, blockchain technology, and decentralized finance (DeFi) as the market saw a major gain in the first half of this year. This craze has led to the rise of new and young cryptocurrencies.
As the world's largest cryptocurrency Bitcoin is leading the market altcoins are also following it too. All tokens established after the popularity of Bitcoin are called altcoins which eventually means "alternative to Bitcoin."
Coins like Ethereum, Cardano, Dogecoin, and Shiba Inu have a much greater share of headlines and became immensely popular in the first quarter of the year 2021.
The last few months have not been good for the crypto market due to many factors but right now Crypto market is in the recovery phase as the bulls are trying to seize the market. Crypto prices have started going up from October 1, 2021.
Here is a list of the top 10 cryptocurrencies which you can consider buying before they just shoot up in the month of October:
SOLANA
Solana is a web-scale blockchain that provides fast, secure, scalable, decentralized apps and marketplaces. The system currently supports 50,000 TPS (Transactions per second) and 400ms Block Times. The overarching goal of the Solana software is to demonstrate that there is a possible set of software algorithms using the combination to create a blockchain.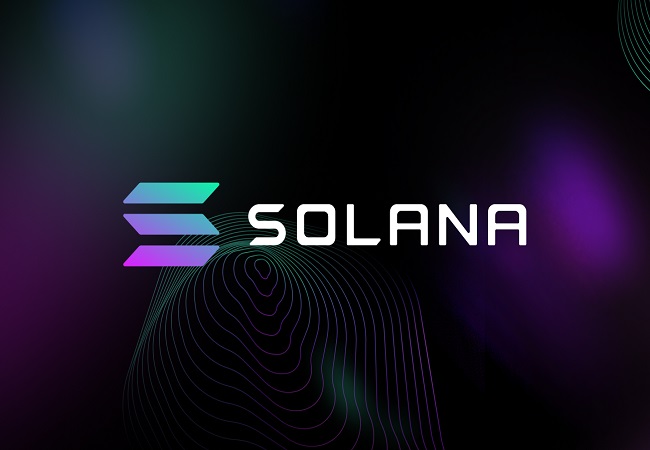 This would allow transaction throughput to scale proportionally with network bandwidth satisfying all properties of a blockchain: scalability, security and decentralization. Furthermore, the system able to support an upper bound of 710,000 TPS on a standard gigabit network and 28.4 million tps on a 40 gigabit network.
Ethereum (ETH)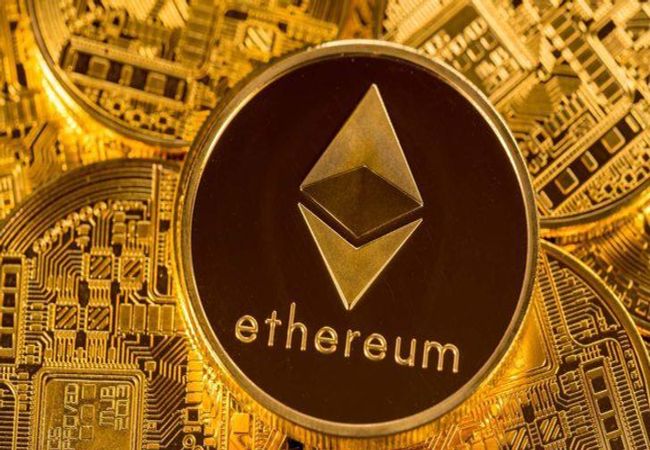 Ethereum is the next generation of blockchain technology which has grabbed eyeballs for being the second-largest cryptocurrency after Bitcoin. ETH is a top contender for the best cryptocurrencies to buy list.
The fact that it is designed to support decentralized apps and their development makes it stand apart from other coins. ETH is the first blockchain platform that enabled smart contracts and this innovation has spurned a series of ground-breaking solutions.
It is expected that ETH will continue to shine bright and break the market in the future.
Dogecoin (DOGE)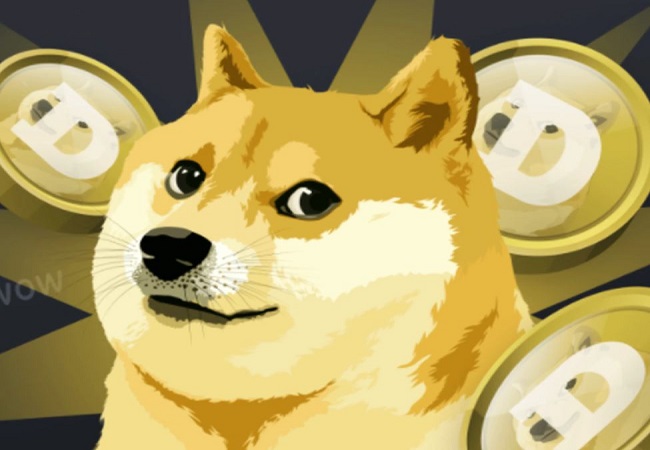 Started as a meme cryptocurrency Dogecoin has come a long way. The year 2021 has been a year of revelation for the coin. The huge increase of 15,000% makes it one of the hot cryptocurrencies to buy before it explodes.
Doge has given a huge encouragement to all altcoins who were trying to prove their existence in the market. With a huge push by Tesla and SpaceX boss Elon Musk Dogecoin has become a pioneer of a new race of digital assets.
In mid-April, Doge hit a massive rally to touch the $0.74 mark which actually surpassed Ford Motors and Twitter in market cap.
Shiba Inu (SHIB)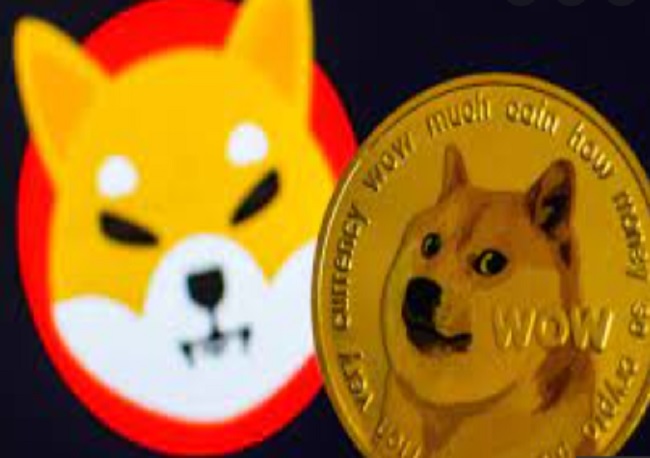 Self-hailed as the "Dogecoin killer" Shiba Inu is another dog-themed cryptocurrency that has impressed and gained the interest of investors. Launched in August 2020, Shiba Inu has been the top buzz and the most talked digital coin of the market.
With the whopping increase of 21,000% in just one week makes it one of the best tokens to buy for the long term. As the SHIB community is growing, the coin is developing a vibrant ecosystem where several crypto-related activities can be done.
It recently launched its decentralized exchange (DEX) platform which enables its users to provide liquidity and earn staking rewards.
TRON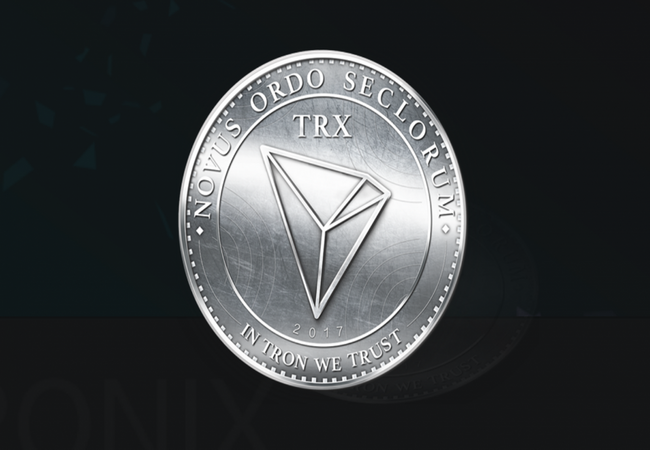 Tron is a blockchain-based decentralized platform that aims to build a free, global digital content entertainment system with distributed storage technology, and allows easy and cost-effective sharing of digital content.
CHAINLINK (LINK)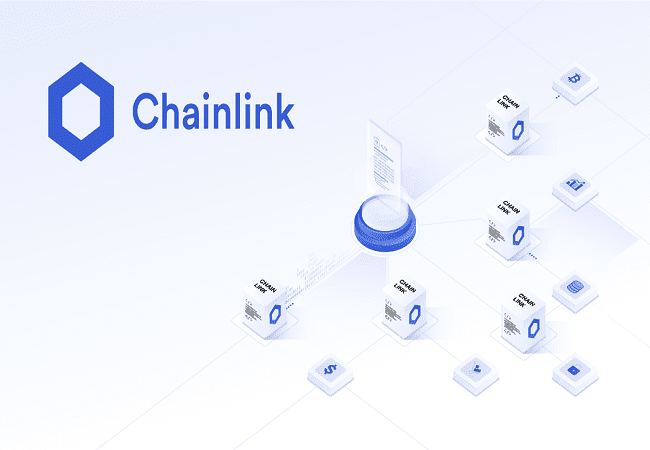 LINK is among the best coins to invest in this year as this project still arouses the interest of retail and institutional investors alike. Chainlink expands the capabilities of smart contracts by enabling access to real-world data and off-chain computation while maintaining the security and reliability guarantees inherent to blockchain technology.
Ripple's XRP
Ripple which was released in 2021 is actually one of the oldest blockchain projects in the world. It is not like the other coins as its goal is to make cross-border payments easier.
As per Coinpedia, Its price jumped from $0.2 and touched the $0.5 mark in February which helped it to rally its price close to $1 in April. Reacting to the previous rally, the coin touched early highs at $1.9 but the market crash brought the price of the coin to $1.06.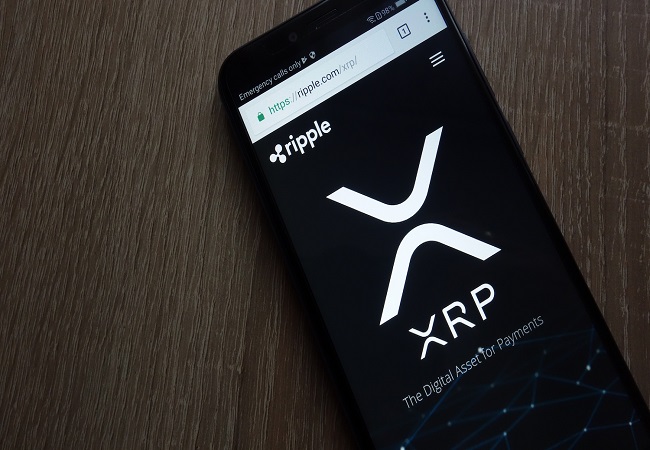 INTERNET computer
Internet Computer is an innovation upon normal blockchain technology. While other cryptocurrencies like Ethereum are focused on Proof-of-Stake technology, ICP uses neither Proof of Work or Proof of Stake. Instead, it uses queries and calls.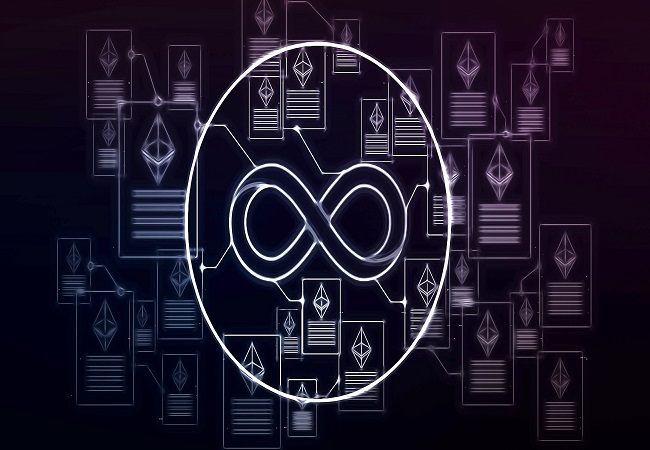 This revolutionary technology aims at being able to combine the high-speed data processing power of the internet with the security and trustlessness of blockchain technology. Internet Computer is made by the DFINITY foundation which has hundreds of impressive team members.