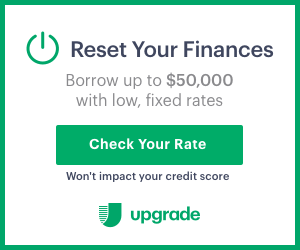 When the Boston Celtics take the court for the NBA Finals, they will be led by their two stars Jaylen Brown and Jayson Tatum.
Both are former No. 3 overall picks that were acquired in one of the biggest trades in NBA history.
Back in 2013, the Celtics and Brooklyn Nets pulled off a deal that is still sending shockwaves through the NBA.
This Celtics and Nets trade from 2013 is still crazy. 😳

(h/t @_Talkin_NBA) pic.twitter.com/oHtcWBa3V3

— Hoop Central (@TheHoopCentral) May 31, 2022
The Nets wanted to buy now and the Celtics wanted to rebuild. By 2016, when the Nets' second first-round pick went to the Celtics, it was as high as No. 3, and the team took Brown.
The following year, the pick swap was conveyed and it allowed the Celtics to draft at No. 1, but in a small trade back, the team picked No. 3 and chose Tatum, who has proven himself to be the best player from his draft class.
This exact trade is why the Houston Rockets made a similar deal with the Nets for James Harden back in Jan. 2021. But instead of three first-round picks and a swap, the team got four first-round picks and four pick swaps, going all the way until 2027.