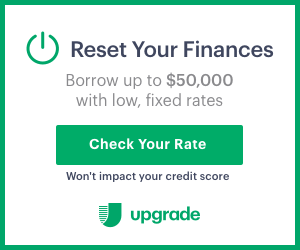 Darren Bent said on talkSPORT that if Youri Tielemans left Leicester City during the summer transfer window, he wants him to join Mikel Arteta's Arsenal.
Former Tottenham Hotspur striker is an Arsenal fan, and the talkSPORT columnist would love to see him at the Emirates Stadium next season.
Tielemans has been linked with a summer move from Leicester to Premier League rivals Arsenal.
According to The Sun in May, Arsenal is becoming increasingly confident in signing the £120,000-a-week (SalarySport) Belgium international midfielder.
Bent said on talkSPORT (6:41am, June 3, 2022) : "If he was to leave, I would like him to come to Arsenal. I really like him, Youri Tielemans.
"I think he is a very good player, he starts in that Belgium team as well. He has got good quality to him. I think he fits in at Arsenal nicely, I really do."
Arsenal, in our opinion, might sign Youri Tielemans from Premier League rivals Leicester City during the summer transfer season.
The 25-year-old is said to have turned down a new contract offer from Leicester, who are willing to cash in on him right now.
Arsenal is a great club with a global reputation that will compete in the Europa League next season.
The Gunners, like last season, will attempt to finish in the top four of the Premier League in 2022-23.
Tielemans has 18 Premier League goals in 120 Premier League matches.