Councillors in a Leicestershire town are hoping its first ever vegan market will help boost visitor numbers.
The market will take place in The Square in Market Harborough from 10:30 BST until 16:00 on 31 October.
It will feature vegan street food, cheeses, cosmetics, clothing and jewellery.
Councillor Phil King, leader of Harborough District Council, said the event would be "popular with many residents".
Mr King added: "I'm sure it will bring lots of people into the town which is great for the market, and local shops."
Lewis Beresford, from the Vegan Market Co., which is organising the event, said he was "excited" to bring a collection of vegan producers to Market Harborough.
"We also work with many local businesses and can't wait to give all of these fantastic producers the platform they deserve," he said.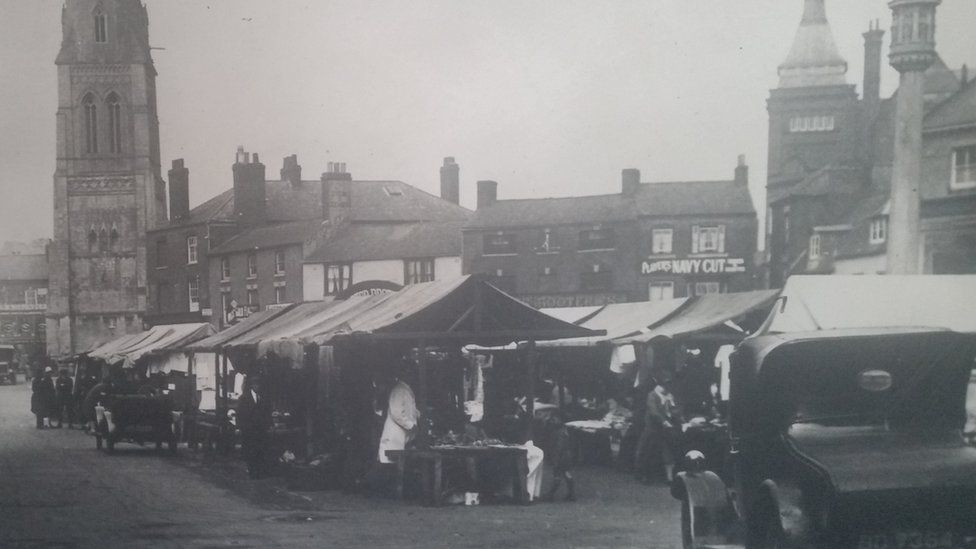 Last month, the town celebrated the 800th anniversary of its Tuesday market.
For 17 years before that, markets had been held each Monday, but the day was switched to avoid a clash with a market in nearby Rothwell.
A curated exhibition and displays have been set up to mark the milestone at Harborough Museum.