Novak Djokovic has been one of the dominant forces in men's tennis over the last 15 years. He, along with the likes of Roger Federer and Rafael Nadal, have taken a large chunk of major titles in tennis over this period. Due to his on-court exploits, Djokovic has earned a global fanbase. Additionally, many renowned celebrities have also revealed their fandom for the Serb. Among them is the American superstar, Johnny Depp.
Last year, Djokovic had one of the most memorable seasons of his illustrious tennis career. He came close to achieving a Calendar Year Grand Slam, winning the first three Grand Slams in the season but losing in the final of the US Open.
Johnny Depp is looking for a property close to that of Novak Djokovic
Recently, it came to light that Depp is searching for a property in Belgrade close to that of Djokovic's plot. According to a source, "He (Johnny) found a few hours in a busy schedule, so he toured several houses and plots. He was especially delighted when he heard that Novak Djokovic also had a home there, whom he really respects."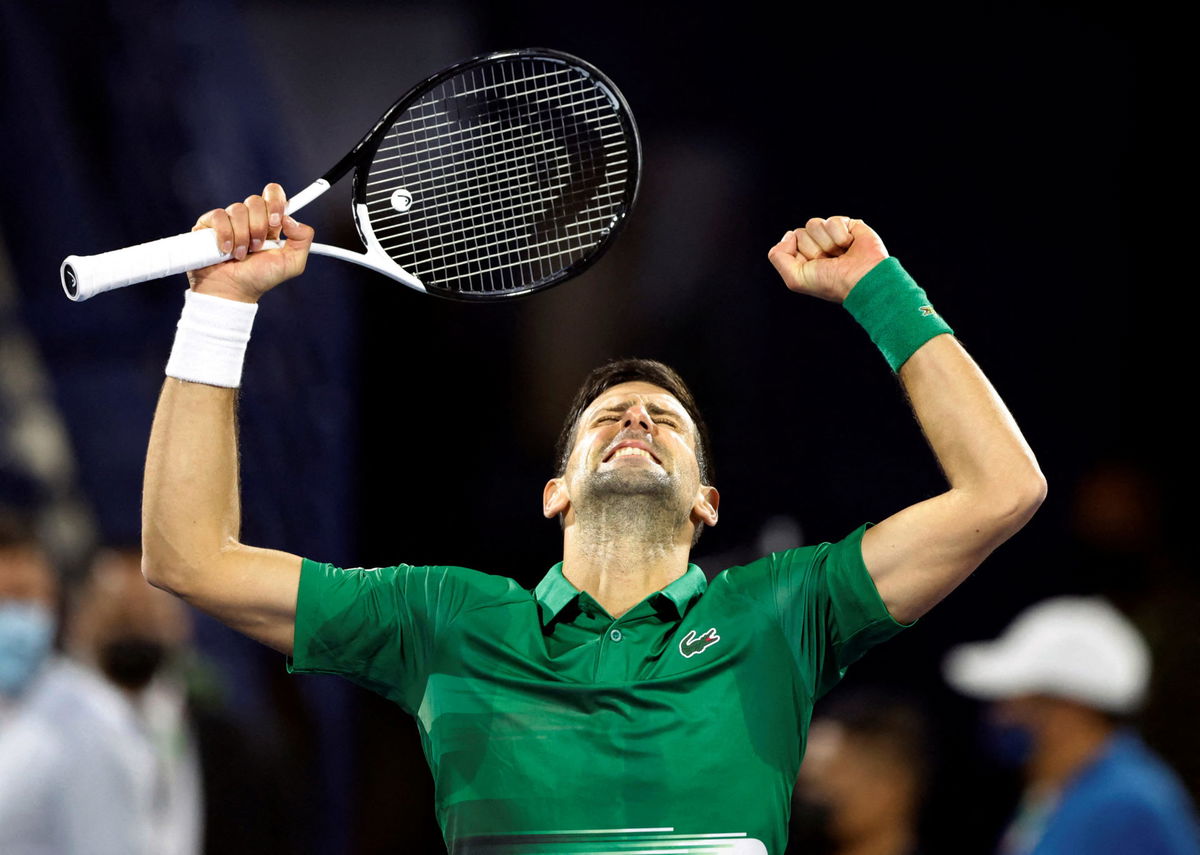 Further, the source said, "Several plots really attracted his attention, one very close to Novak's property, so he told his associates to look into it until he came to Belgrade again." 
Apparently, Depp is a big fan of Djokovic. On several occasions, he has cheered for the former World Number 1 during his matches.
Djokovic on his participation in the 2023 Australian Open
The 21-time Grand Slam champion is in London to take part in the Laver Cup. During an interview before the tournament, he talked about his chances of participating in next season's inaugural Grand Slam tournament.
He said, "I'm waiting for the news, it's not in my hands right now." Djokovic had to miss this year's Australian Open owing to his vaccination status. Further, he also had to forego his participation in the US Open, along with other big tournaments.