What did Amber Heard do with the money? Johnny Depp paid her millions after their divorce – allegedly – but the recent court case revealed her lavish splurges on travel, dining and designer fashion
The Aquaman actress was reportedly earning US$10,000 a month but requested 'spousal support' from Depp, claiming she needed US$44,000 to cover 'basic' spending
Her Pirates of the Caribbean ex-husband has allegedly paid her up to US$6.8 million so far since their divorce … so she can cover holidays and designer clothes
When Amber Heard filed for divorce from Johnny Depp back in 2016, she requested he pay her spousal support of US$50,000 a month and pay her legal bills. Part of the requirement for the request was that she had to reveal her financial situation and records provided by her legal team, which did not bode well for the actress. While Depp's fortune at the time was estimated to be worth US$400 million, according to Celebrity Net Worth, Heard's finances showed a dim picture. At the time, she was estimated to be earning around US$10,000 per month but her "basic" expenses were around US$44,000 per month.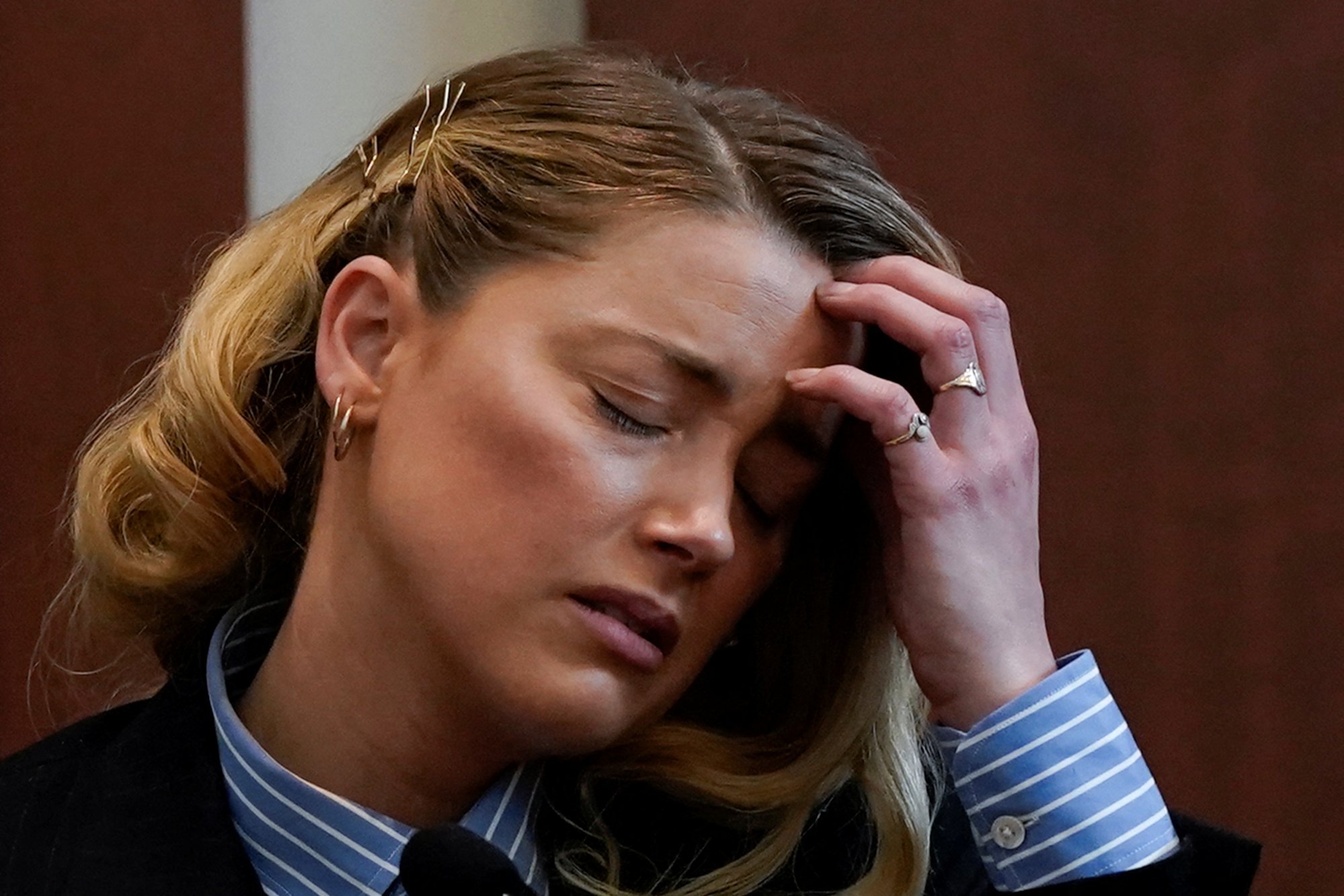 Actress Amber Heard testifies at Fairfax County Circuit Court during a defamation case against her by ex-husband, actor Johnny Depp in Fairfax, Virginia, on May 4. Photo: Reuters
In the US$50 million defamation case against Heard, Depp's accountant and business manager Edward White testified about the costs around the couple's divorce. According to Newsweek, White said Heard initially requested a divorce settlement of US$4 million, but this increased to around US$14 million. He said around US$6.8 million was paid to Heard directly over the course of 2017 and 2018.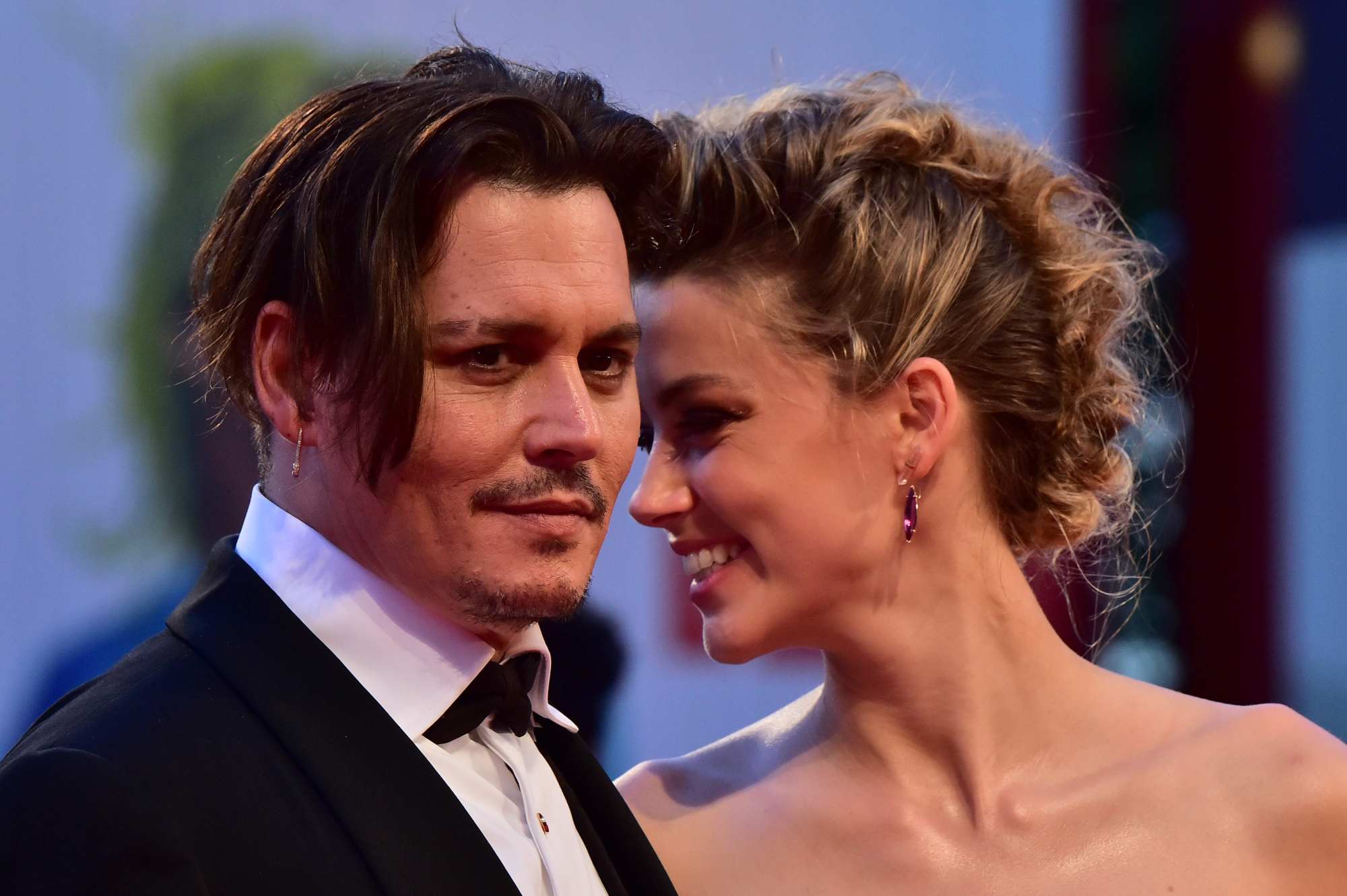 Johnny Depp and Amber Heard met on the set of The Rum Diaries. Photo: AFP
Depp alleged he paid Heard all her money in a timely manner. He also claimed her op-ed published by The Washington Post in 2018, in which she wrote that she was a victim of domestic abuse, has negatively affected his career and resulted in him being isolated by Hollywood. This is despite Heard not naming him in the article. Depp denied that he abused Heard and, in the one of the most dramatic celebrity trials of the century, millions of viewers have been exposed to intimate revelations about the couple.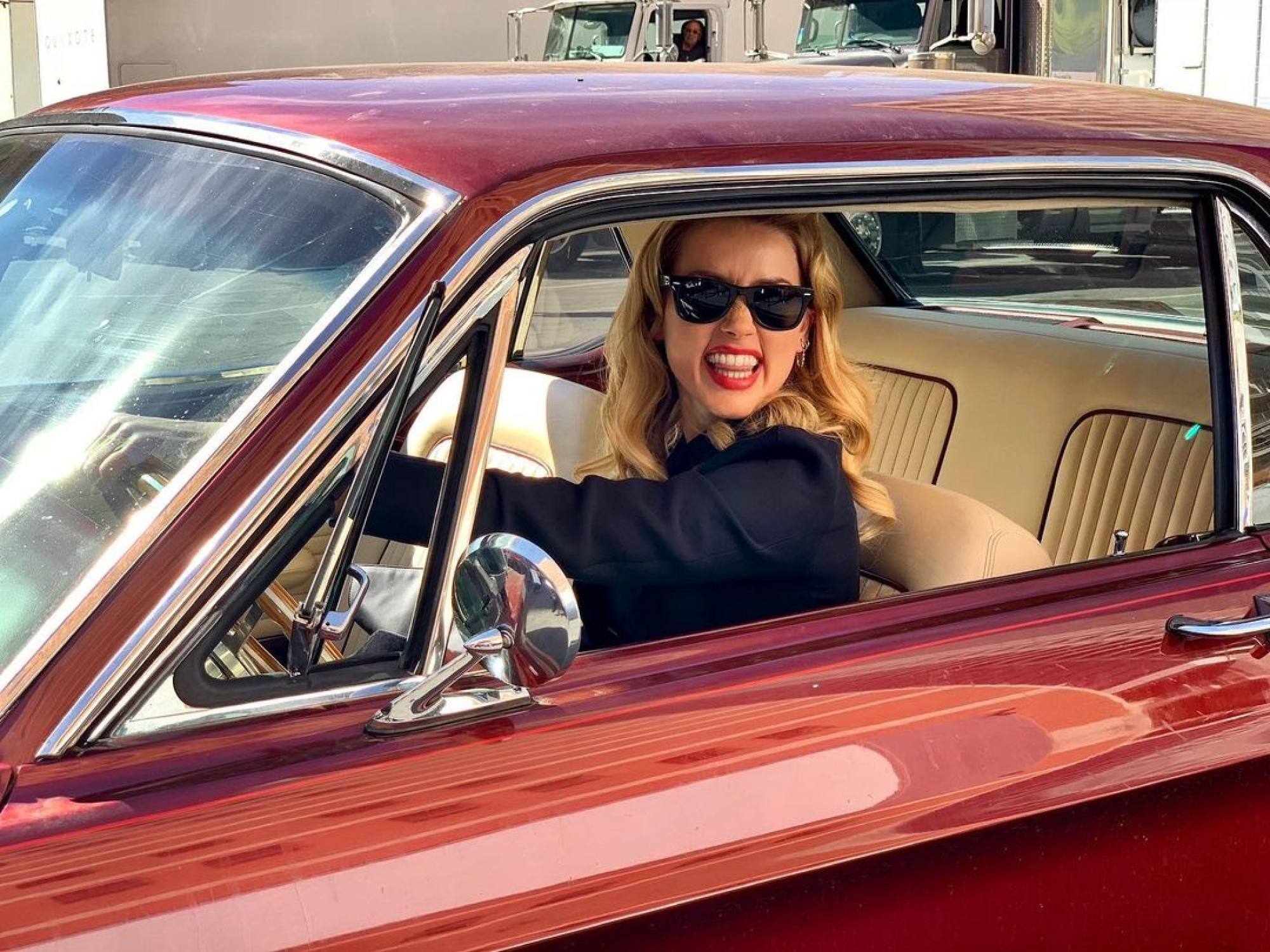 Amber Heard received many lavish gifts while she was married to her millionaire husband Johnny Depp. Photo: @amberheard/Instagram
But what was life like before the trial that had everyone hooked? And just how did Heard spend money that even she admitted she did not have? Here's how she lived the luxury life, possibly at the expense of Depp …
Luxury homes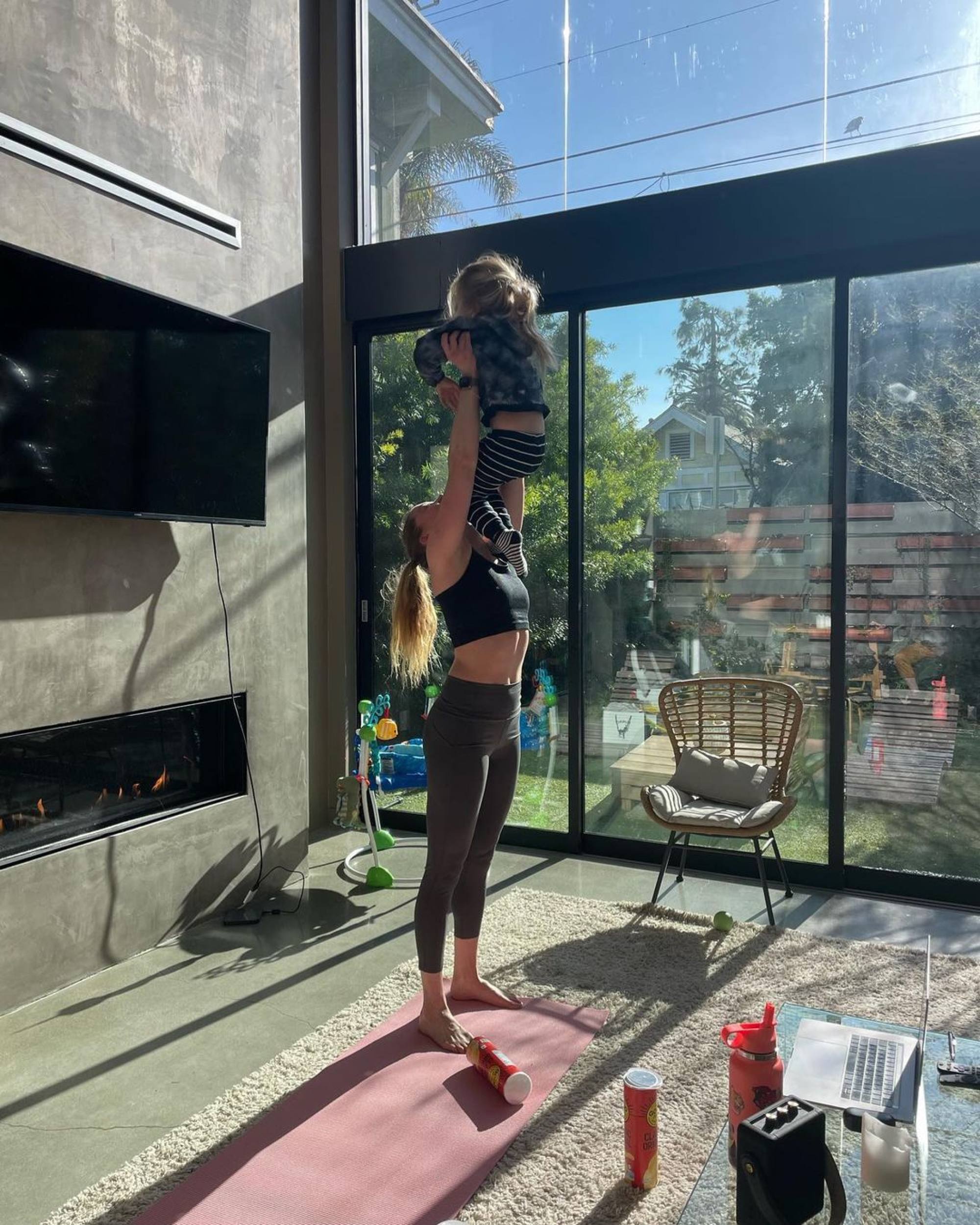 Amber Heard has one daughter, Oonagh Paige Heard. Photo: @amberheard/Instagram
In the documents filed by Heard's legal team, records showed she was spending around US$120,000 a year on rent. The once-off amount was listed as one of the most expensive things Heard had to pay per month and documents said it was a "basic expense".
Gifts and holidays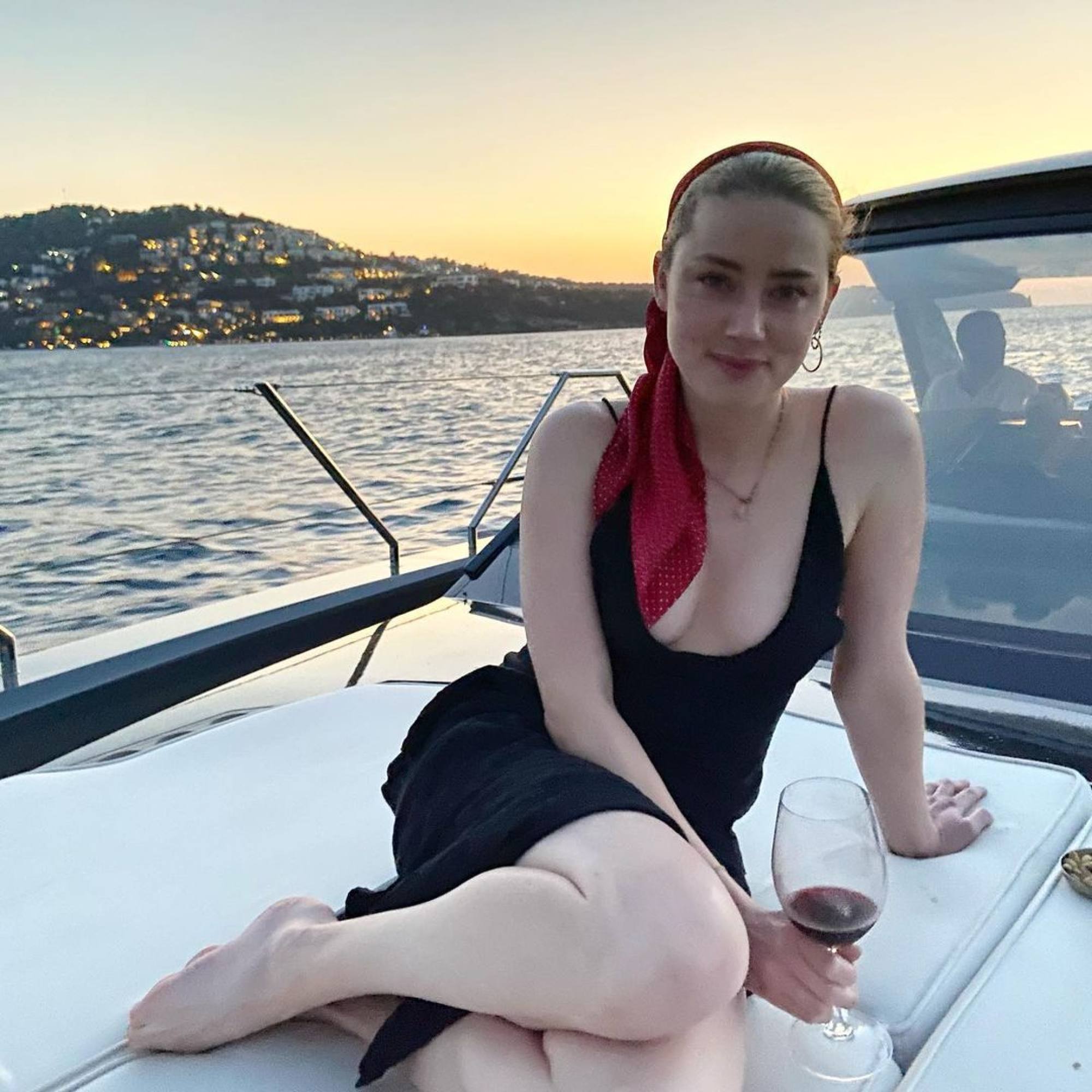 Amber Heard often travels and enjoys luxury holidays. Photo: @amberheard/Instagram
In the detailed breakdown of her finances, Heard told the court she spent around US$5,000 a month on entertainment and gifts. Details around the amount were not provided at the time, but the spending raised alarm bells, given she was only estimated to be earning US$10,000. Heard's legal team noted she also spent US$60,000 a year on luxury holidays.
Designer outfits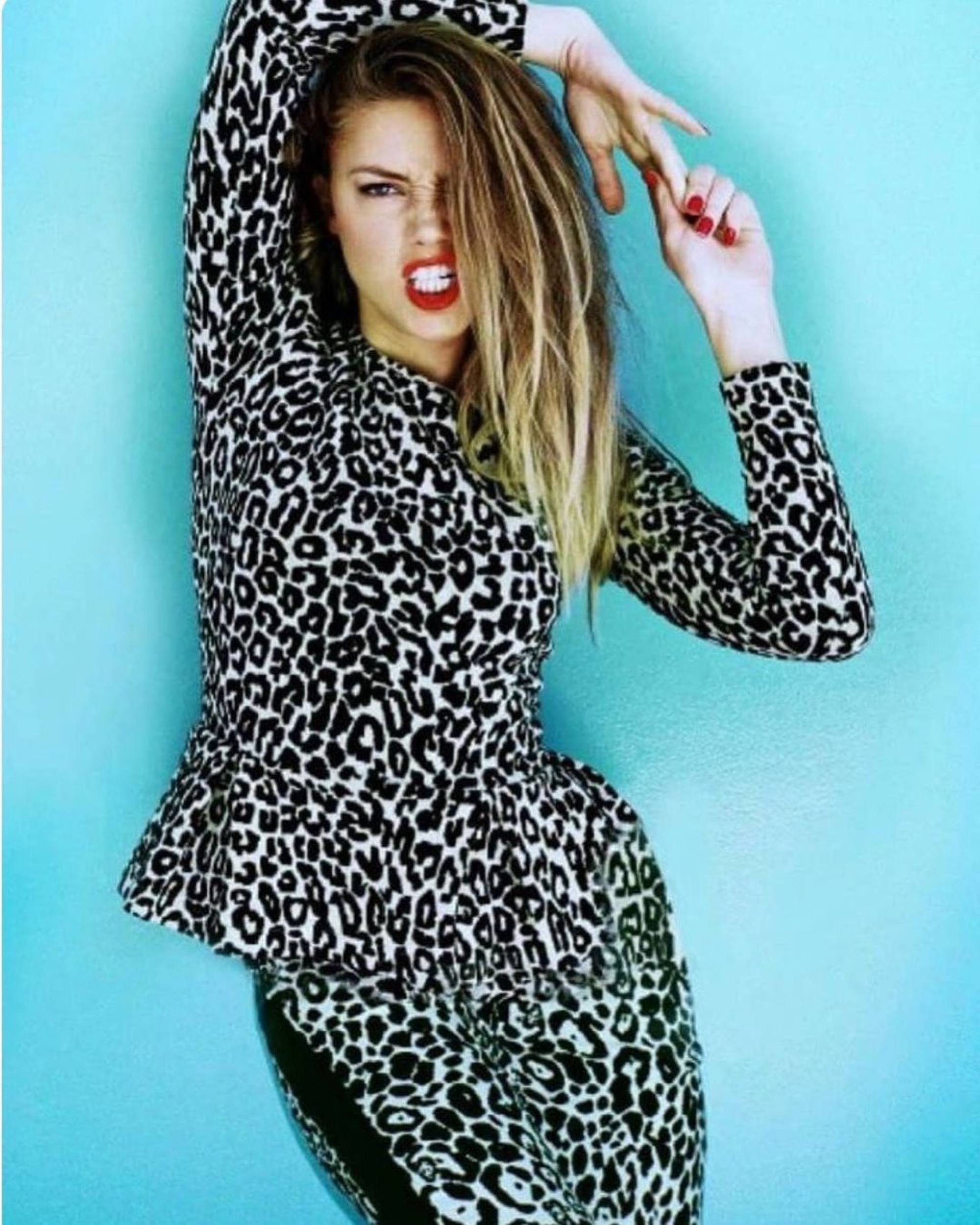 Amber Heard spends a whopping US$2,000 on clothes. Photo: @amberheard/Instagram
Heard claimed to spend up to US$2,000 a month on clothes, bringing the total yearly amount to US$24,000. Although she had previously been the ambassador of brands including Guess and L'Oréal Paris, not everything is for free.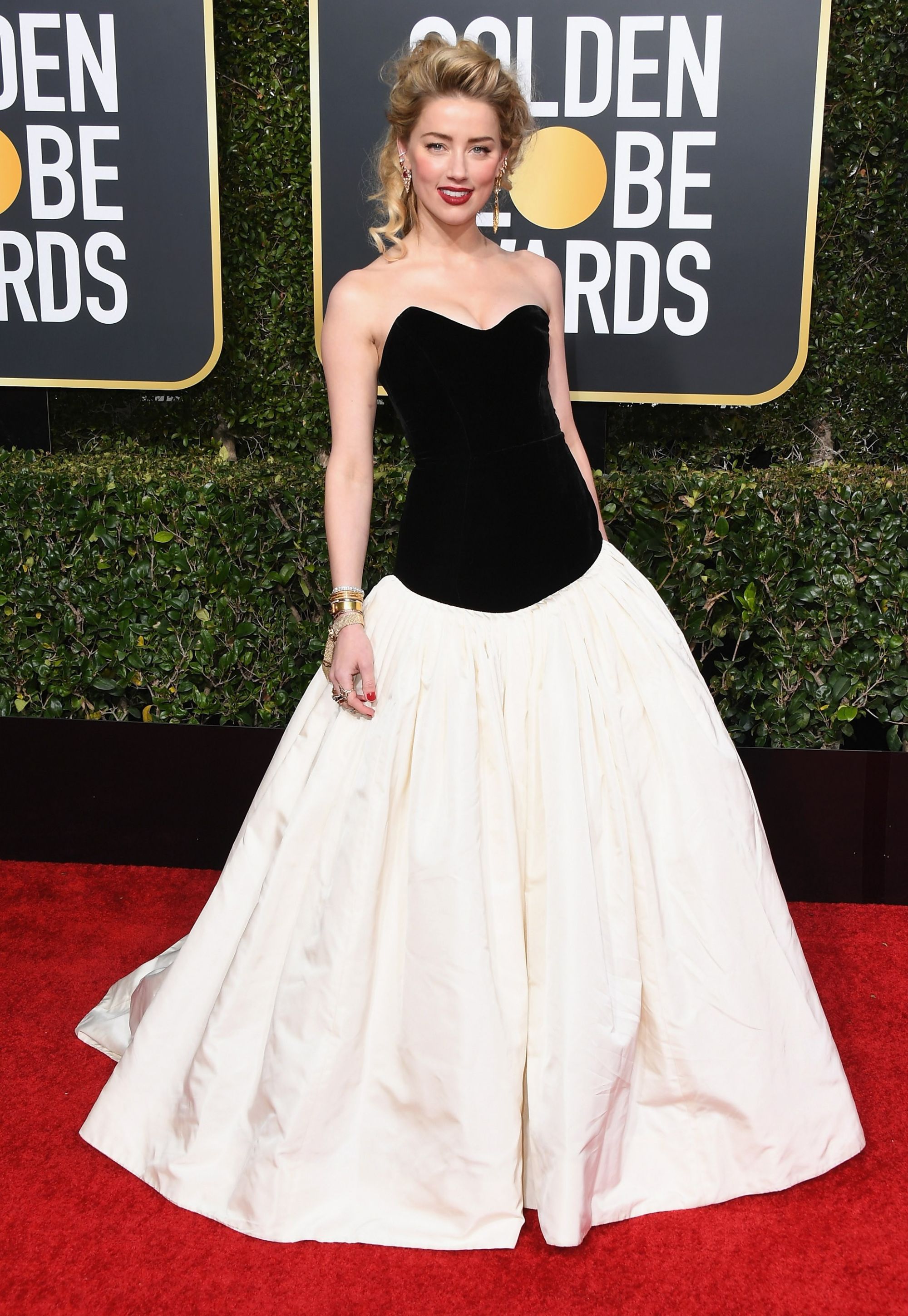 Amber Heard attends many red carpet events. Photo: Getty Images/AFP
Heard is known for wearing designer outfits and added to her expenses would be the fees for the stylists, hair artists and make-up artists she would need for events to get her red carpet ready.
Eating like a queen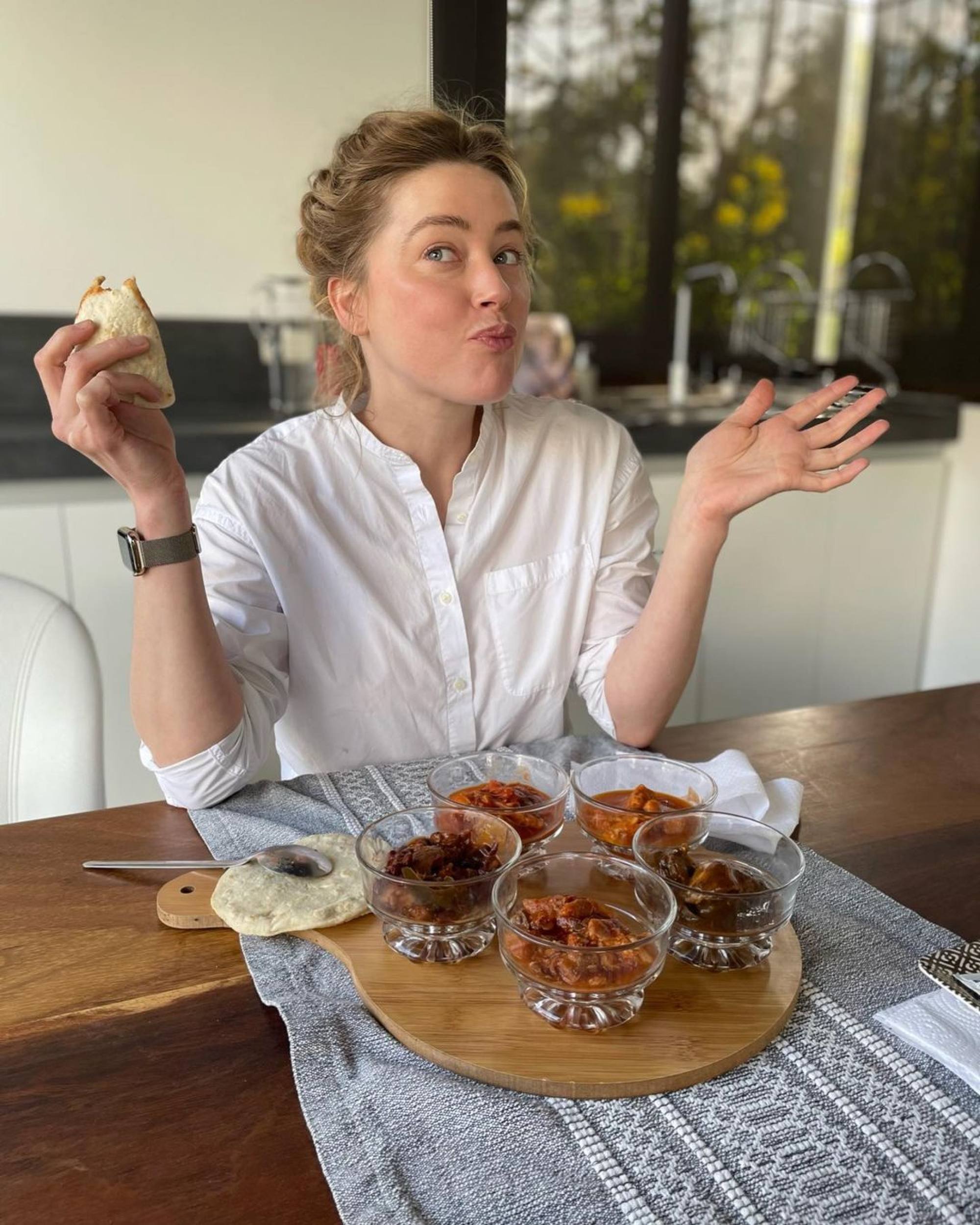 Amber Heard, known for her lavish lifestyle, said she spends US$4,000 a month on food alone. Photo: @amberheard/Instagram
Court documents revealed Heard spent US$2,000 per month on eating out. The actress also claimed to spend an additional amount of US$2,000 on groceries per month. Another US$3,000 a month was attributed to healthcare, although details on the nature of this cost were unclear.
The bits and bobs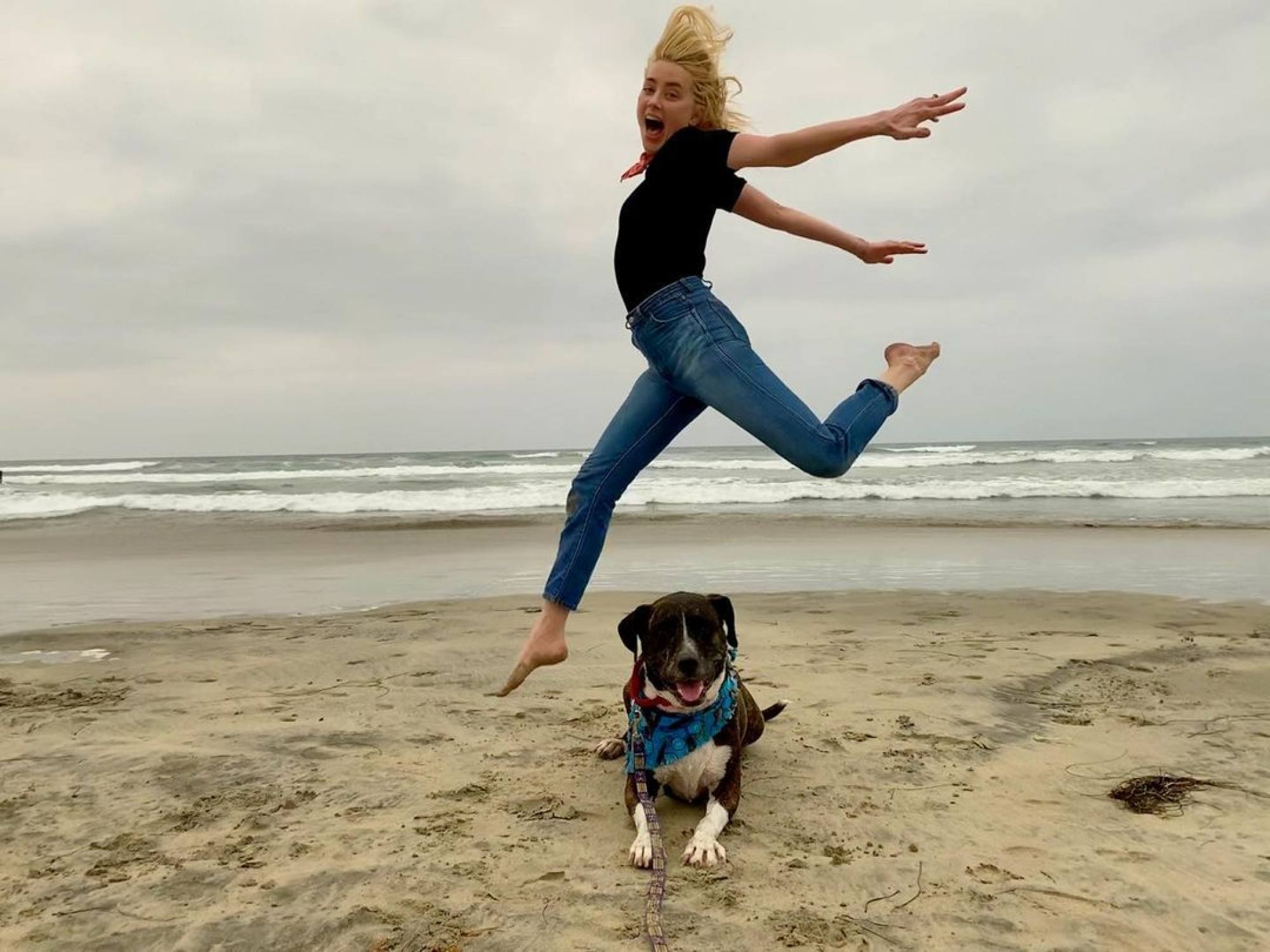 Amber Heard loves to treat her pets, too. Photo: @amberheard/Instagram
Also listed under her financial records were amounts for pet supplies, plus fees owed to her public relations officer and her lawyer for the divorce proceedings. US Weekly reported that in 2015 Heard made around US$260,000, but after expenses, only brought home about US$51,000.