[ad_1]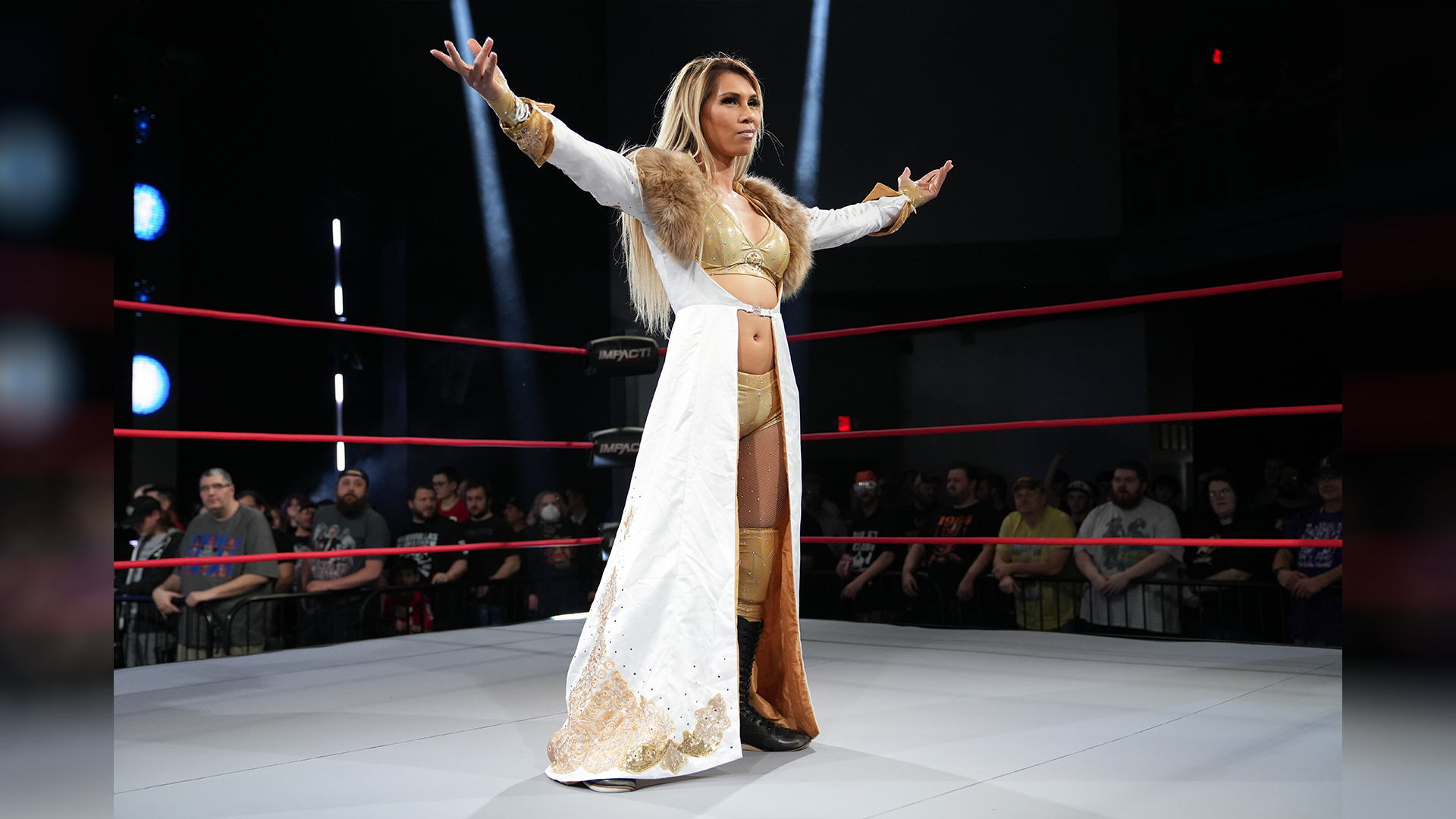 IMPACT Wrestling Supports Gisele Shaw
IMPACT Wrestling Knockout competitor Gisele Shaw has disclosed she is a transgender woman to the wider public. Shaw, who joined IMPACT's roster in January of this year, informed IMPACT of her decision several months ago and made the disclosure in a series of interviews today.
IMPACT Wrestling fully supports Gisele, including connecting her with prominent LGBTQ+ resources, including GLAAD and Athlete Ally, and will continue to support her.
IMPACT Wrestling Executive Vice-President Scott D'Amore said: "IMPACT Wrestling has been at the forefront of empowering female performers for over 15 years. Our company believes featuring storylines with women athletes and characters from all different walks of life can not only entertain, but also inspire.
"Inclusiveness and representation are important to IMPACT and parent company Anthem Sports & Entertainment, but I'll also add Gisele is in IMPACT Wrestling because of her wrestling ability, her charisma and because she fits in with our roster. She is in IMPACT Wrestling because she's one of the best young talents anywhere in the business."
Reigning IMPACT Knockouts World Champion Jordynne Grace expressed her whole-hearted support for Shaw's decision. She said: "As her friend, I'm excited for Gisele to be able to inspire people with her story. I know that is important to her. I'm biased, but I think the trans community has a great role-model in her."


[ad_2]