The American actor and musician, Johnny Depp, is headed to Finland with legendary British guitarist Jeff Beck later this month.
The pair are scheduled to perform at events in Helsinki and Tampere on 19 and 20 June.
Their first stop will be in the capital, where they are to perform at the Helsinki Blues Festival in Kaisaniemi Park on 19 June. Then the following day, they will play at Tampere Hall.
Before he became a movie megastar, the 58-year-old Depp first embarked on his show business career as a musician, moving to Los Angeles in the 1980s with his band when he was 20 years old.
In recent years Depp has toured with the Hollywood Vampires, a rock supergroup that includes 70s shock rocker Alice Cooper and Aerosmith guitarist Joe Perry.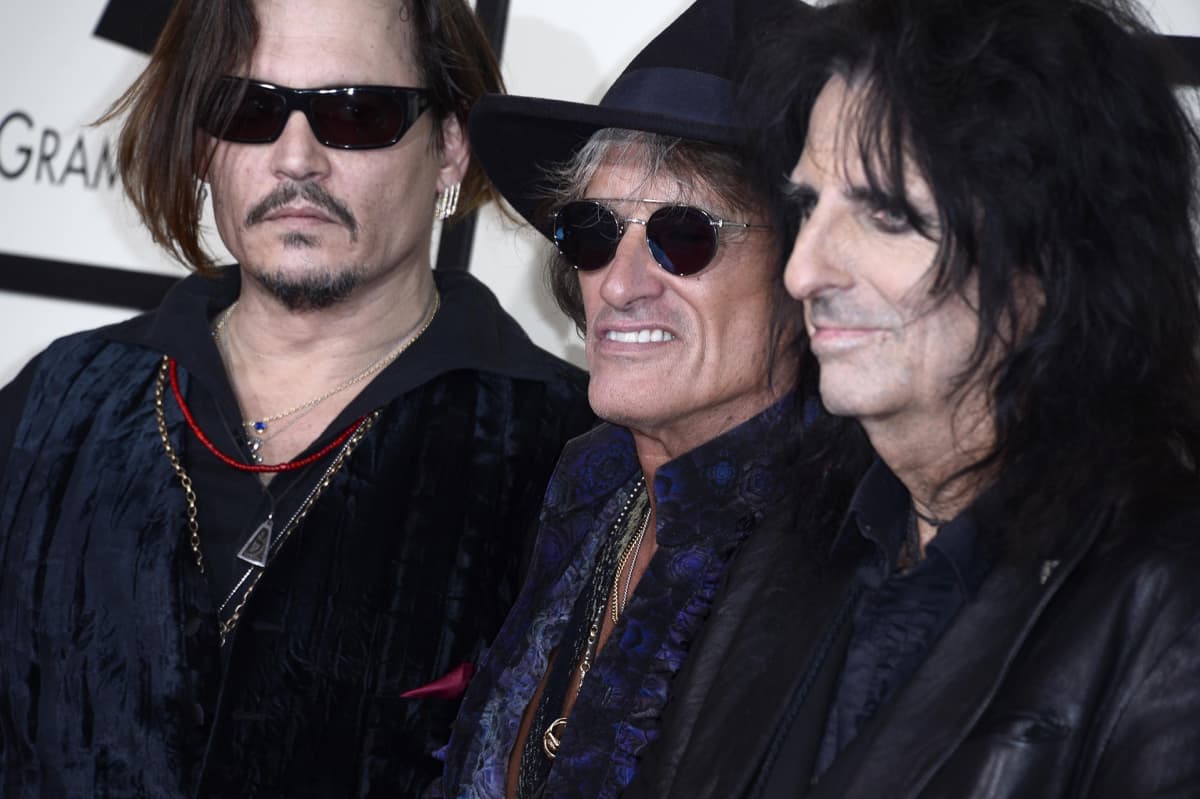 However, he went on to become one of the world's highest-paid actors in the movie industry, starring in independent films as well as blockbusters including the box office smash series, Pirates of the Caribbean.
More recently the media attention Depp has received revolves around a bitter dispute between his ex-wife, actor Amber Heard, which culminated in a nearly two-month long lawsuit battle in court, with both accusing each other of defamation.
A juried court found both parties at fault, at least in part, with Heard ordered to pay Depp a total of 15 million dollars in damages, while Depp was ordered to pay two million dollars to his ex-wife.
The two actors were in a relationship between 2012 and 2016. They married in 2015 and their divorce was finalised at the beginning of 2017.