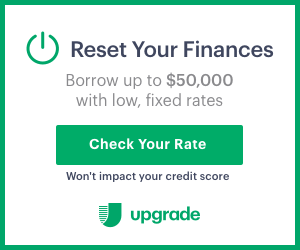 Having been named 2021/22 NBA Defensive Player of the Year, Marcus Smart is considered as one of the finest players at the Boston Celtics, whom he has led all the way to the NBA finals this season.
Born in Texas in 1994, the 28-year-old guard was selected was selected with the sixth overall pick in the 2014 NBA draft by the Celtics. This season, he has managed to help coach Ime Udoka form a great team alongside Jaylen Brown and Jayson Tatum.
After beating the reigning champions, Milwaukee Bucks, in the Eastern Conference semi-finals, the three NBA stars led their team to success against Miami Heat in the Conference finals.
What is Smart's current contract?
In his first season for the Celtics, Smart earned $3,283,320, with his salary gradually rising up to $4,538,019 in 2018. That was when the NBA star signed a new contract, one which saw him earn $11,160,716 the next season. Last season, Smart received $12,946,428, while this year he is earning $14,339,285 as reported by Hoopshype.
Meanwhile, according to journalist Eric Pincus, Smart's contract includes $500,000 of likely incentives per year.
As The Athletic reported last August, Boston and Smart agreed on a four-year, $77.1 million max contract extension. However, the Boston guard revealed that he considered turning down their offer is pursuit of a better deal.
"For me, it was, I've gotta get paid," Smart told The Athletic. "I've gotta get mine. Everybody else in my position that I've dominated are getting theirs.
"And it's like, I know I do way more than these guys. I'm on a better team as well. So it's like, what's going on?
"I was actually willing to go straight into free agency and go to the market.
"But just talking to my circle, my family, my people and just understanding the pros versus the cons, the good versus the bad and things like that. What are you willing to sacrifice? What are you willing to gain?"
Marcus Smart net worth 2022
As of 2022, Smart's net worth is estimated at approximately $15 million. This is expected to skyrocket after this season in the event Boston win the NBA in 2022/23.