Cryptocurrency has a new supporter. Russian President Vladimir Putin recently backed emerging forms of cryptocurrency as regulators around the world crack down on digital modes of payment. 
In conversation with CNBC, Vladimir Putin said that cryptocurrency has the "right to exist" and that it may be used as a means of payment. Recently, China enforced a blanket ban on all cryptocurrencies. The United States, too, is looking for ways to expand control over cryptocurrencies.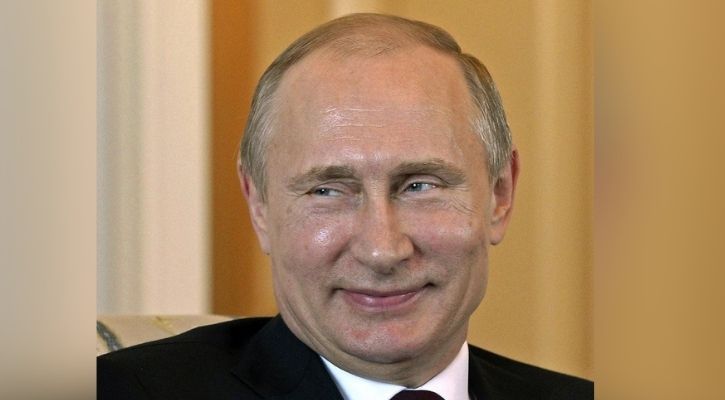 Quora
Most governments fear that cryptocurrencies may increase instances of crime, especially involving money laundering. While Putin has signalled tolerance for cryptocurrencies, he added that such currencies have a long way to go before they may used as digital currencies for official trade among countries. He mentioned oil and other commodities that are the backbone of Russia's exports.
Perhaps this acceptance stems from Russia's will to find alternatives to trading in dollars after the US slapped Russia with sanctions after the annexation of Crimea.