In 2017, former child star Alexa PenaVega decided it was time to relocate from Hollywood to Maui – and she has zero regrets.
The "Spy Kids" actress and her husband, Nickelodeon's "Big Time Rush" star Carlos PenaVega, had grown up in the industry but wanted to practice their Christian faith in a close-knit community. The couple met during a bible study group in California, got engaged in 2013, married four months later and combined their last names. However, it was 2016 when the starlet, 33, and the actor, 32, realized their priorities were far different from their peers in LA. After reflecting on prayer, the duo pack up and headed to Hawaii where they are now raising three children.
Most recently, the PenaVegas have written a memoir titled "What if Love is the Point? Living for Jesus in a Self-Consumed World," which was released on Tuesday. In it, they reflected on their life-changing decision. PenaVega spoke to Fox News Digital about the inspiration behind the book, why she got candid about her past eating disorder and what life is like for her today.
Fox News: What inspired you and your husband to write your memoir now?
Alexa PenaVega: It started right after we got married. We were just so excited about marriage and the idea of possibly sharing our testimony with others. It felt like everything out in the media depicted marriage as lame. It took the holiness out of marriage. We felt like marriage was this dying thing, and we wanted to reignite it for people and get them excited about it again.
We didn't want to force the idea of a book. So we first started with this one sheet called "What is the Point?" We would include all the testimonies that happened in our lives – our failures, successes, arguments, anything that made us go, "God, why are you doing this? What's the point of this happening in our lives right now?" We felt that if the timing was ever right, God would open the door. Years later, we eventually got the call about writing a book. It was exactly what we planned all along.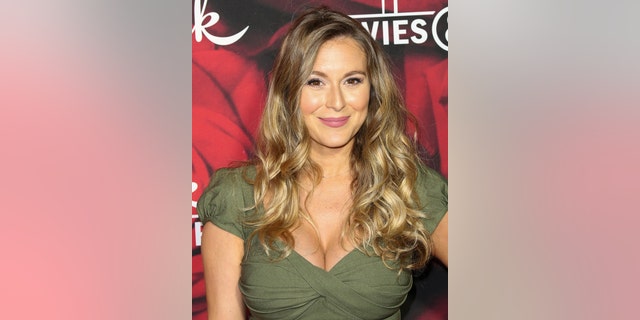 Alexa PenaVega got candid about her past struggles, including battling an eating disorder. (Photo by Paul Archuleta/FilmMagic)
Fox News: Readers can understand how you quickly connected with someone like Carlos, someone who grew up within the same industry as you. But when did you first realize that he was The One?
PenaVega: We both have very different stories *laughs*. I had come right out of divorce and felt that I needed to realign my life. I wanted a deeper relationship with my faith. I wanted a relationship with God. I wanted to attend bible study and just dive into my faith. I wasn't looking for any kind of relationship other than the relationship I had with my faith.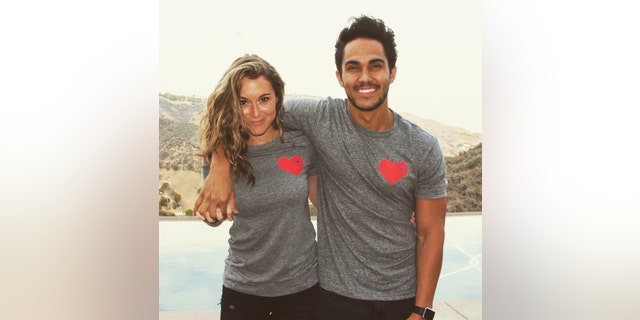 Alexa PenaVega and Carlos PenaVega met at bible study. (Courtesy of Rogers & Cowan PMK)
Instead, I wanted to create an awesome community around me that can hold me accountable. I showed up to bible study and I met Carlos. I just wanted to be friends… I didn't want anybody in the entertainment industry. No actors, no singers… He was everything on my no list. And everything on my no list was everything I never knew I needed. It was the person who could help fill in all the gaps that I was missing in my life. That was Carlos.