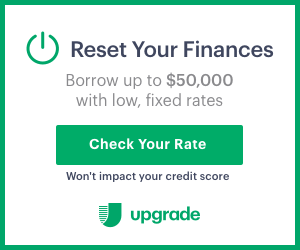 Arsenal legend Thierry Henry has encouraged the club's current manager, Mikel Arteta, to make a move for in-demand RB Leipzig star Christopher Nkunku. The Frenchman has just enjoyed a stellar Bundesliga campaign, picking up four Player of the Month awards along the way, attracting the attention of Europe's elite.
Henry has been impressed with the addition of goals and assists to Nkunku's game this season and has enjoyed watching Nkunku "just having fun" in Germany. As such, he believes it would be wise for Mikel Arteta to make a move for the versatile 24-year-old.
The former PSG man has been cautiously linked with the Gunners this summer, but nothing concrete has emerged in the media just yet. However, with L'Equipe holding the belief Nkunku is open to a move away from Liepzig, Arsenal's interest in the player could increase. The France international has also been linked with a stunning £60 million return to PSG. 
Nkunku's versatility is an intriguing aspect of his profile but also makes him something of an enigma. What exactly he would be if he were to make the switch to north London is unclear. Nevertheless, with Mikel Arteta looking to strengthen his side's midfield and attack this summer, bringing in a player like Nkunku would certainly be of use.
For now it seems Nkunku isn't quite at the top of Arsenal's list of priorities. Links to the likes of Gabriel Jesus, Serge Gnabry, and Youri Tielemans appear to have quite a bit more substance to them. That said, the transfer window is ever changing and unpredictable, so Mikel Arteta could yet take up Thierry Henry's advice and make a move for Christopher Nkunku if such an opportunity were to arise.