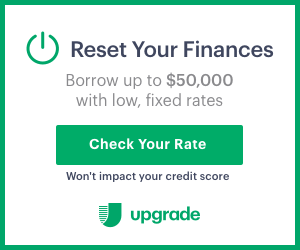 Arsenal have officially been given the green light to try and sign Isco after he confirmed that he is leaving Real Madrid
Now we all know that Mikel Arteta is a manager that is lacking creativity in the centre of that midfield, that are struggling to create chances for the strikers, and are in need of signing a few big players in the coming transfer window
And that has led to constant speculation that Isco is back on the shopping list of the Arsenal hierarchy, having failed to sign the Spaniard on a number of occasions over the last few seasons.
It was claimed back in January that Isco is was keen to leave Madrid in the transfer window and find a team that he can be more of a regular starter in – but Madrid opted to keep hold of the Spaniard as they were worried about covering injuries etc.
However – after winning another Champions League title with the Spaniards – which takes his total trophy haul to 19 now – he has admitted that he will be leaving Madrid when the transfer window opens up
"My time at the club that has made it possible for me to fulfil all the dreams I had when I was little comes to an end," he wrote on Instagram.
"I want to thank my teammates, coaches, coaching staff, physios, kit men, workers at Valdebebas and Santiago Bernabeu for all the work, love and support that everyone needs and that I have never lacked.
"I also want to thank the fans who welcomed me in an incredible way from the first day and who accompany this team in every corner of the world!"
Look, Isco is brilliant and would be very special for Arsenal, but can the fans really see the club forking out a ton of money for the player? They dont like to show too much ambition do they?
They always find a way to not make moves for the players they need, which is why they are not going to challenge for that title anytime soon.